06.02.2020
POS a discontinued model?
These days, digitalization is on everyone's lips and politicians are getting started to make Germany a hotspot for artificial intelligence (AI).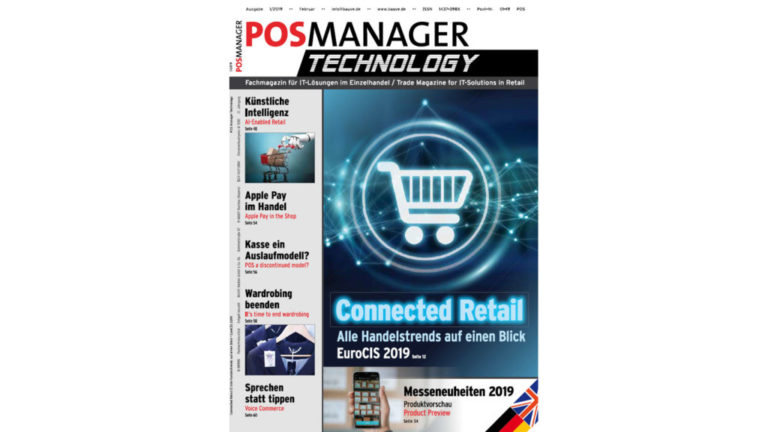 Alipay is leading as a global payment system for smartphones, and Apple Pay has now started its service in Germany. So it's obvious to think about how tomorrow's shopping will look like and how we will pay in the future. Will one finally abolish the cash, whose existence of small cents has already ended in some countries? It is not plucked out of thin air to ask the question of whether the POS system – with a hundred and forty years tradition in retail – is a discontinued model.