Consultancy
Business IT alignment, product consulting, implementation consulting
Why is the reputation of consulting firms questioned so critically? Quite simply because consulting is sometimes understood as an end in itself. And that is exactly what it shouldn't be!
For us, consulting means putting ourselves at the service of something we really understand and the implementation of which makes sense. That is also the reason why we only provide consultancy in the field of trade on the topic of "IT systems and organisation" .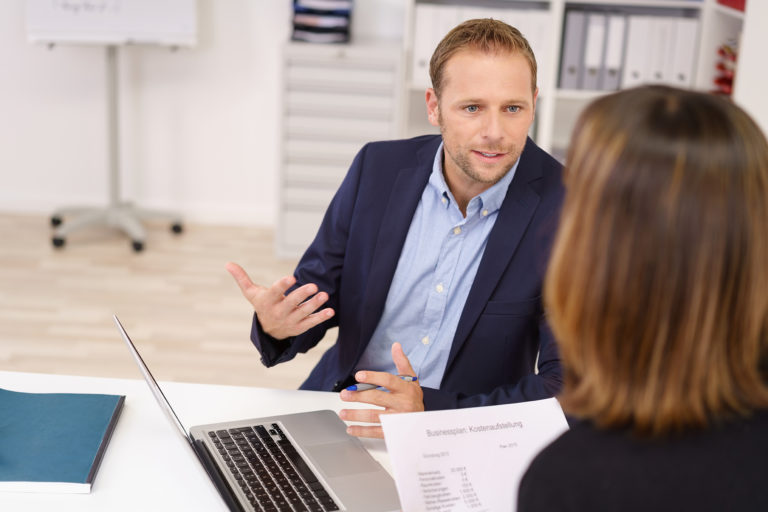 From trade, for trade
We know how trading should to be modelled on the system in such a way that it runs smoothly and stays open for changes.
Our skilful interlocking of the business model and system technology is difficult to imitate in German-speaking countries.
Trade expertise
We understand your challenges. Our consultants have decades of experience in trade and this is used to find fast and pragmatic solutions that equip you for the challenges of the future.
Best-practice approach
Recourse to the "tried and tested" means creating space in order to be able to re-think entrepreneurially without jeopardising processes that are mission-critical.
Business IT alignment
We bring your business and your IT together efficiently, saving you a lot of time and money when it comes to coordination. Our goal is a good balance between professional, technical and operational aspects.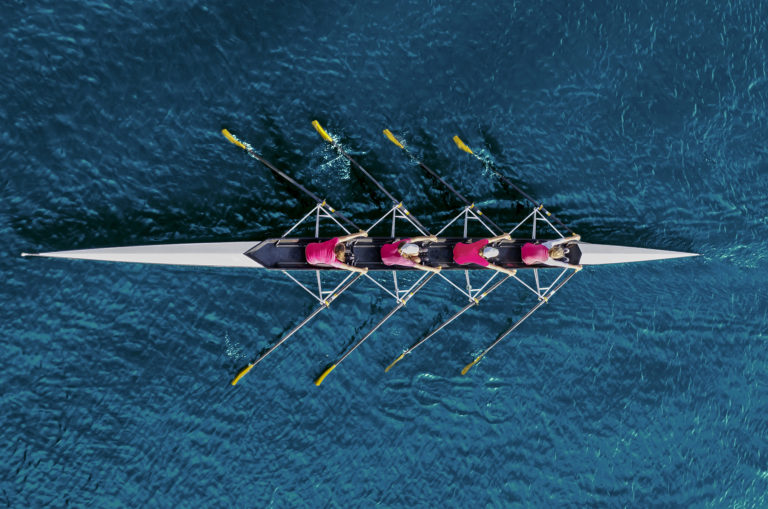 Good consultancy is always the result of the optimum interaction of all players involved in a project. We do not see ourselves as know-it-alls, but as a catalyst for a wide variety of experiences and as bridge-builders for the different opinions.
The motto has to be "Together we are strong". Only then can something such as a desire for change arise. And of course, it is a great advantage that we speak your language, the language of trade.
Consultancy provides relief
The staffing level of retailers rarely results in adequate capacity for staff to handle major reorganisation projects on their own. Our consultancy services provide the necessary manpower and free up your staff from anything that could hinder their day-to-day business.
When it comes to coordination, we structure our discussions in a clear way so that it is easy to get involved, avoid losses due to friction and always keep an eye on the common goal.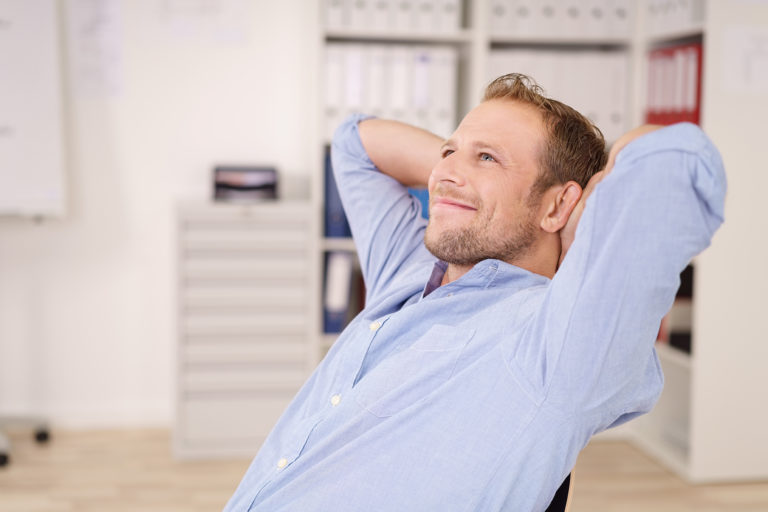 Consultancy is the transfer of expertise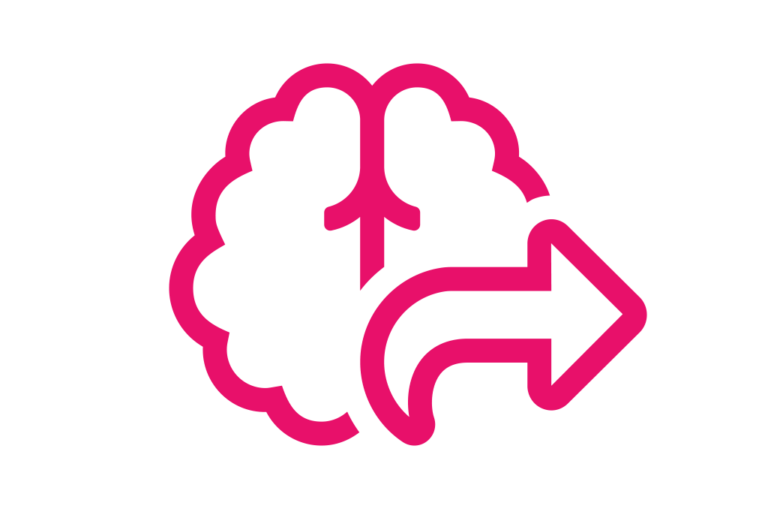 We do not claim to own the philosopher's stone when it comes to trade. But we are sure that we have learnt a lot as a result of deep insight into many a trading business. This has resulted in a carefully differentiated best-practice approach, which compares tried-and-tested practice with a specific task.
As such, our customers benefit from the good experiences of others and reach their destination faster: This is the transfer of expertise: putting practice into practice.
Consultancy means concentration on the essentials
If consultancy should not act as an end in itself, it should deny the maximum solution. Because he who wants everything, won't manage to do a lot of things correctly.
The only thing that is correct is what benefits the company, optimally reflects its business model and basically supports its objectives. In the interests of a much slimmer solution, we leave out everything that does not correspond to a large extent (i.e. things that are not "mission critical").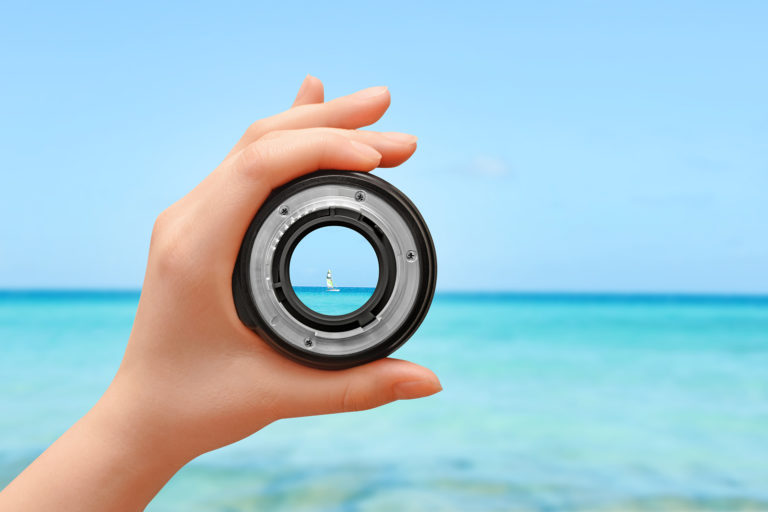 Applied with expertise
Our experts ensure that the path to the future can be conquered by the IT you use for your trade. Smooth and without interference. Step by step. Talk to us and together we can set about combating your challenges.
We are happy to offer our advice.