Operation
Service & support
Operation "hustle and bustle"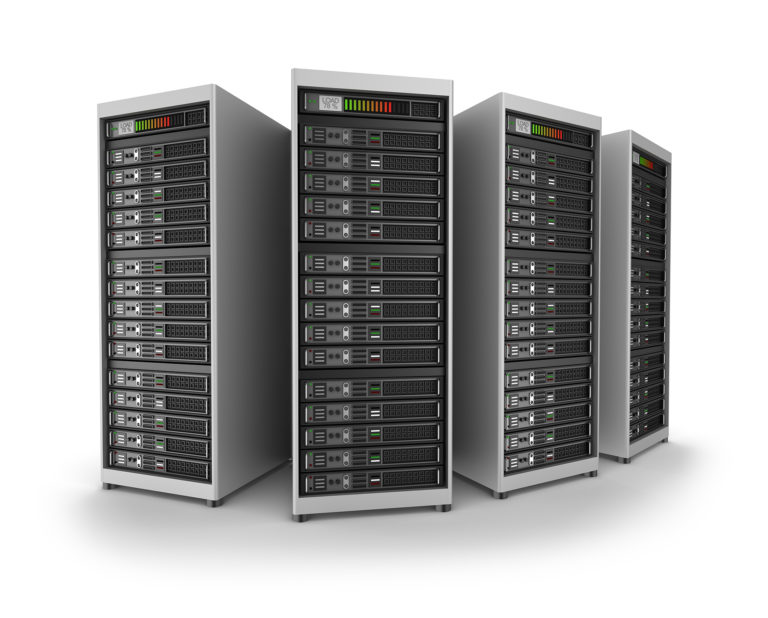 The operation of highly complex, mission-critical systems should not be neglected. This is why DRS Superdata has a team of operational experts who, remotely – as well as on site – ensure that your systems and processes take place without disruption.
"You'll never walk alone…"
After a joint project, we will not leave you alone with your IT. Moreover, we provide for a functioning IT system and with it, the prerequisite for smooth operations.
Through our support, we relieve your IT team. This gives them the freedom to concentrate on your actual tasks and not continuously slow them down as a result of service requests. Our experience has shown that the service quality of our dedicated operations team is significantly higher following a short training period and that reaction times and recovery times are drastically shortened.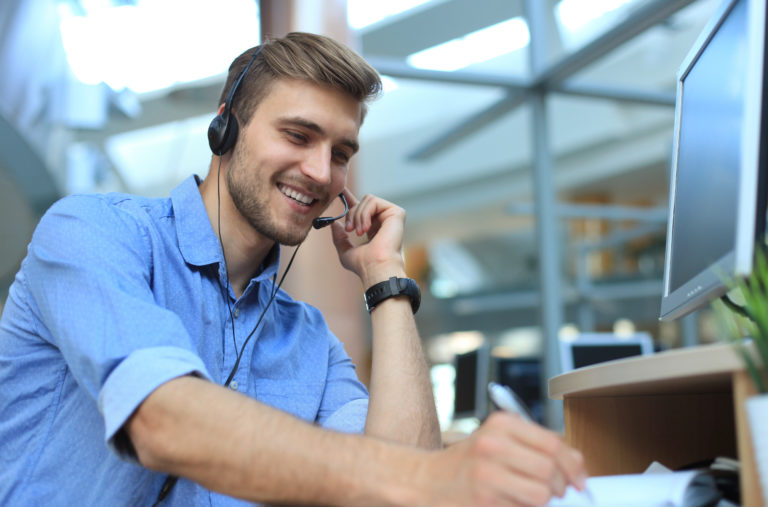 Support
We provide support at every level
Service
Service in the field and extended services to do with your operations
Operation
Partial or full management of the operational aspects of your infrastructure
Transparent
We ensure that clear communication processes always ensure transparency concerning the state of the systems.
Our employees work with a standardised approach, for example:
Defined communication processes
Digital documentation such as action plans and a solution database
Customised
Adapted to your needs, we provide different, customised operating models. We support you with:
Cloud, SaaS and On-Premise operations
Monitoring or full operation of the infrastructure
1st, 2nd, 3rd level support
Service in the field in the case of hardware problems on site
Discover more
If you are looking for further information on the topic of operations or, if you just want a personal conversation, please contact us.
Would you like a webinar or live presentation?