About us
We are creative people who stand up for the trade of the future.
It's about your customers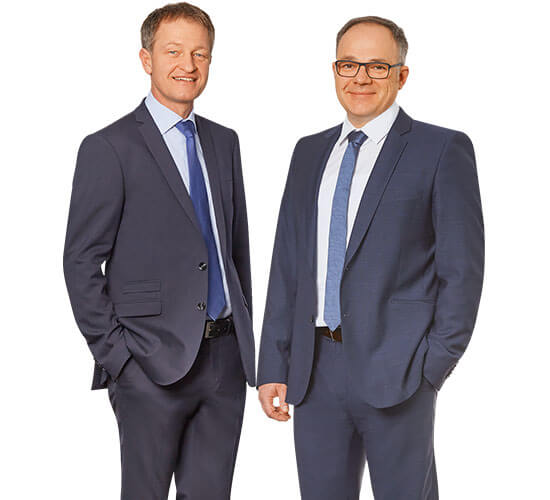 Fast-growing online business is threatening stationary (bricks-and-mortar) retail at its core. The stationary (bricks-and-mortar) trader knows that he/she needs to revise his/her business model and basically be reinvented. But how could that be done successfully?
It is about comprehensively understanding the changing buying behaviour of customers and entering into stimulating communication with them. This is the prerequisite for sustainable customer loyalty. In order to implement this soundly, special IT infrastructure is required in terms of its functions.
Both DRS Superdata's team and solutions are 100 percent focussed on the trade sector. As a result, trading companies have a partner at their side whose staff are able to discuss on a level playing field (as a result of their competence) as well as in the same language.
Over 70 members of staff
make a strong contribution to the trade of the future with DRS Superdata.
Over 30 years of experience
in trade make us a valued partner in the sector.
Over 10,000 installations
make us one of the TOP providers of software and consultancy in the field of trade.
Grown with customer requirements
Several hundred years: This is what our DRS Superdata team has accumulated in terms of trade-specific expertise. Getting the hang of it, removing technological straitjackets and clearing the way for something really new. Free for a future, in which a trading company can determine its destiny itself.
Anyone familiar with the subject knows that stationary (bricks-and-mortar) trading comprises an extremely varied bouquet of business models. Each company should be regarded as an individual case. Convincing technical expertise requires a straightforward anatomising look at the details that make up the success of a business model. That's the key to finding proven solutions that lead to your goal.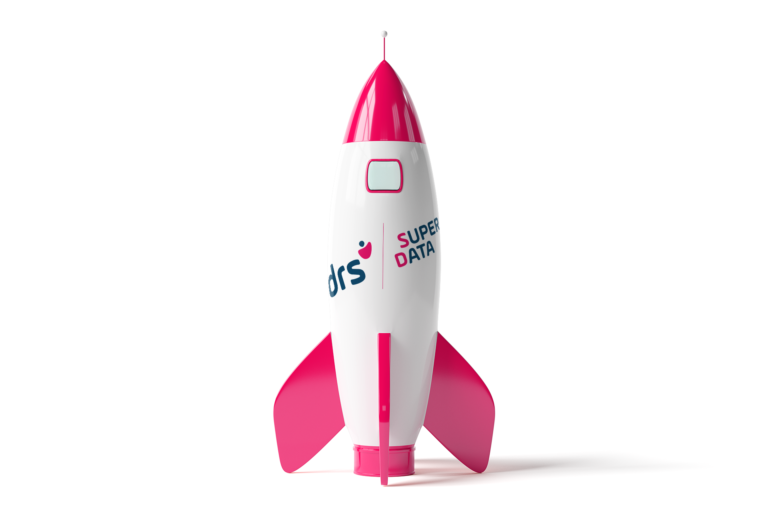 Partnership on a level playing field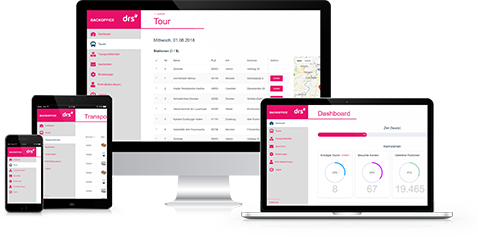 Partnership only works if you can truly rely on each other. DRS Superdata offers exactly what trading companies need: It is the partner that understands this business and knows / accompanies the entire lifecycle of IT systems.
Together with its subsidiary Superdata GmbH, DRS AG has over 70 staff who specialise in consultancy, introducing the software and operating high-performance, modular solutions.
Your store - your future!