17.12.2019
Update on the POS Security Regulation 2020
As we have already reported, the cash directive of the Federal Ministry of Finance (BMF) comes into force on 01.01.2020.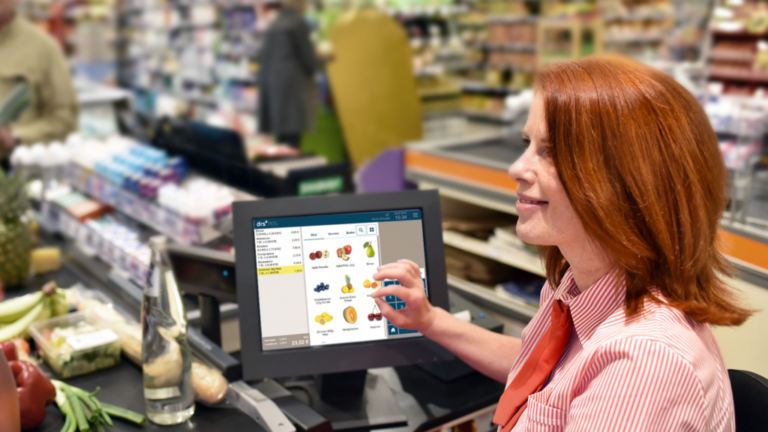 Electronic cash register systems need to have a certified technical security equipment (TSE) with a security module, a storage medium and a digital interface for audit by tax authorities under this Directive. The transitional period extends the period by 9 months.
So far there are no certified TSEs due to the strict requirements. The already announced transitional period is now approved by all state authorities: According to the non-compliance regulation, POS systems can still be operated until 30 September 2020 without certified TSEs. The digital interface of the financial administration for POS systems – DSFinV-K – does not apply until the implementation of the certified technical safety device, at the longest for the period of non-objection.
We will follow the developments and decisions carefully and will inform you again as soon as we can make a precise recommendation for action.