15.12.2020
Corona – an opportunity for retail?
As far as stationary trade is concerned, Corona made clear that those retailers had an advantage who had already a flexible business model and at the same time a system environment that could quickly and smoothly cope with the new requirements.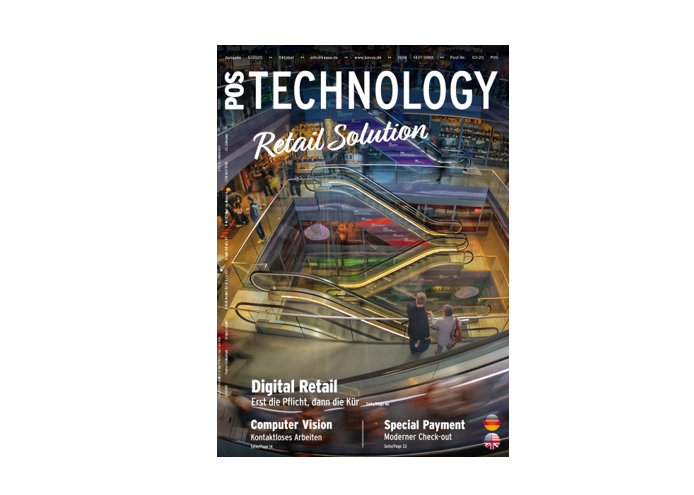 Those retailers were able to fall back on sales channels with delivery, pick-up or parcel service. They still had a connection to their customers and were able to handle all types of payment in all situations. Modern POS systems can carry out such changes "overnight".
Source: www.bauve.de